Project Structure
The "eniPROD" cluster of excellence aims to make a nationally and internationally visible contribution to the implementation of the vision of almost completely emissions-free production. In order to achieve this goal, the existing fields of research excellence in the scientific location of Chemnitz are to be pooled. This will allow the individual competencies and potential of these fields to be utilised and combined in a targeted manner. At the same time, the focus will be on the research programme in energy-efficient production.
Fields of Action
Virtual Product Development
The purpose of the research in the field of
Production Systems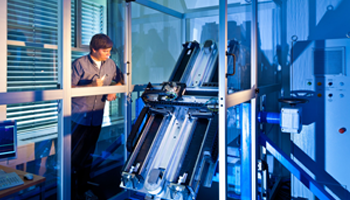 Process Chain - Powertrain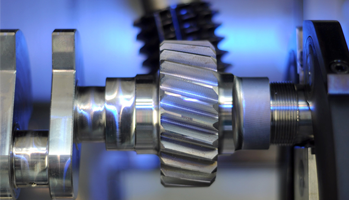 Within the scope of the research carried out into the
Process Chain - Car Body Structures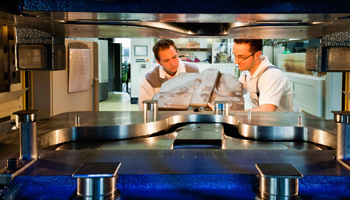 Within the scope of the research carried out into the
Materials and Structures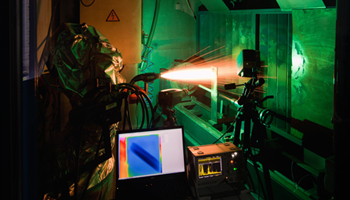 The focus within the field of
Logistics and Factory Planning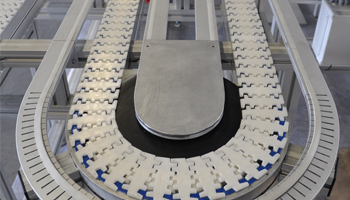 Within the field of
CIRP Research Group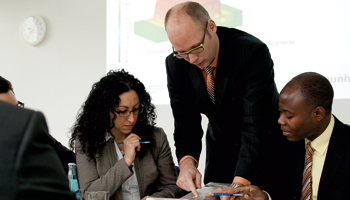 An interdisciplinary
research group
made up of junior scientists with outstanding qualifications is set to make a significant contribution to the international visibility and recognition of the eniPROD cluster of excellence.
Cross-Sectional Working Groups